Outdoor Country Party for Adults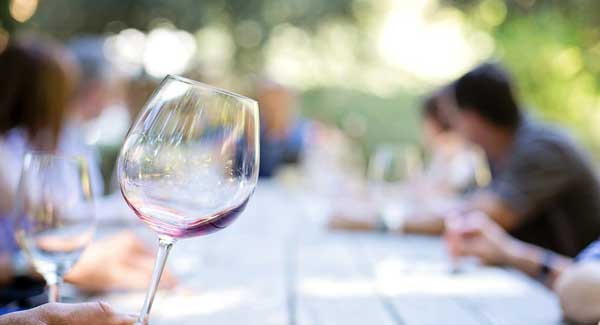 Adult Country Themed Barbecue & Party.
Summer is just around the corner and I know we are going to be seeing some outdoor party worthy weather soon.
Whether you throw many parties or never have but you're looking forward to, here are some fun entertaining ideas for having an outdoor country party.
Click HERE to read more about our ideas for for throwing your country party in your backyard.