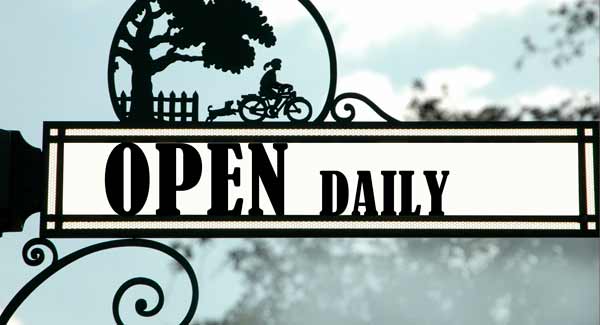 Shop Hand Selected Items on Earth to Jamie
Shop for essential oil accessories, health and beauty books for kindle or hard copies, or do-it-yourself eBooks.
Not only are these great items for you to own, they are also great items for you to give as gifts.
I have hand picked a selection of items for you to browse through, a selection that I hope will intrigue you and is useful to you.
---
Shop for Essential Oil Accessories, Health and Beauty Books, Carrier Oils and More. Click HERE.