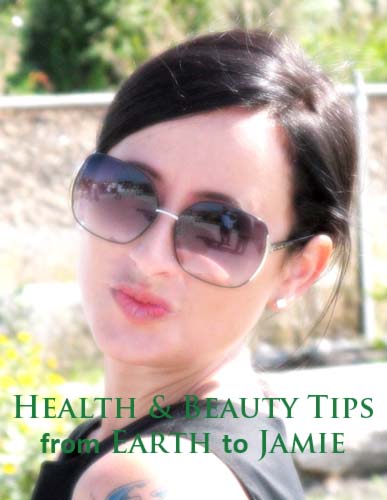 Homemade and Natural Beauty Tips, Recipes and More
If your the kind of person that likes to do it yourself, or you're a crafty kind of person, or even if you are trying to save money - there are many homemade natural beauty treatments for you to take advantage of.
So take a look around and see if you find a recipe you like. I have been playing around with my essential oils for beauty products, it is a lot of fun! So many alternatives.
Every now and then you may also come across an interview I conduct , what I think and what I hope you think, are interesting topics of the time.
Herbal Infused Oil Tips.

Before you decide on which plant material you are going to use, I recommend you do your research on the plants or herbs you want to use.
The infused oils I make are for topical use, I recommend you do a little test on your skin prior to using your infusion, just to make sure you don't have a reaction. All my infused oils have turned out great for the salves I've made or using them as they are or mixing with other oils and essential oils.
---