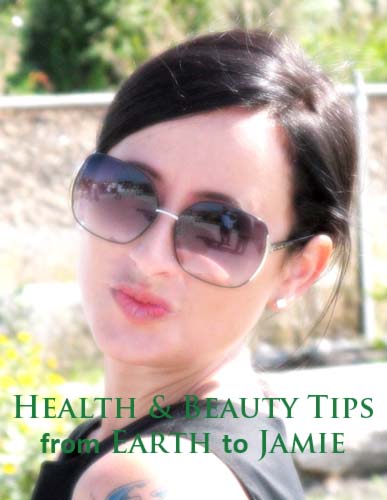 Healthy and Beauty Tips
Learn how you can take care of your health and beauty needs with these skin care tips, beauty recipes, makeup and cosmetics, hair care tips, and anti-aging how to's. We all want to know how to have glowing skin and gorgeous hair.
I am addicted to reading about health and the benefits of so many wonderful things, natural things that are so good for you, inside and out.
Whether it be for your skin or hair, foods and drink, supplements and vitamins for your overall health and the ability of transforming certain health issues into non issues. Your mental well being - it is amazing the options that are out there.
I know this journey, with you, will be very helpful and something so great for me personally.
Thank you and stay tuned.
---