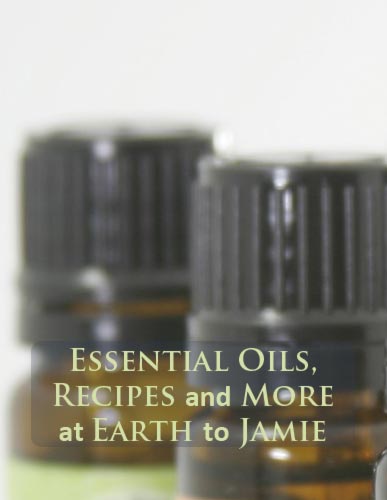 Recipes Using Essential Oils
Exploring the many ways to use essential oils that can be fun and helpful in so many ways.
These essential oil recipes are for you to use and draw inspiration from.
If you're a DIYer and like to take control of what you use and to make you own recipes, you are sure to find something you like for diffusers, cleaning, beauty creams, and some natural remedies.
It's amazing how just one particular essential oil has so many uses. I have yet to use them all, but I'll be sharing some of my personal experiences using essential oils and stories from others. So exciting! Have fun browsing.