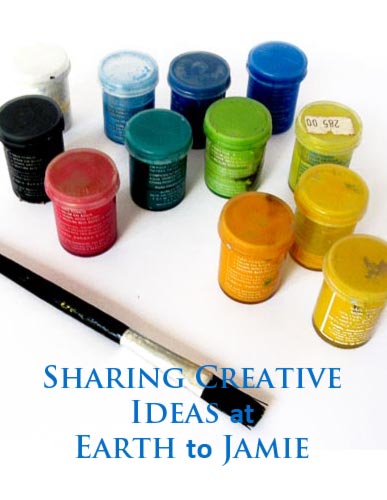 Creativity / DIY Projects
I love being creative! Doing crafts and projects is like therapy for me and usually comes pretty naturally.
I come from a long line of creative, crafty people! My Grandmother, Mom and my Grandfather are just a few to name.
I love photography. Taking pictures and doing creative things with them.
I love the feeling of accomplishment and pride that come along with creating something, especially if it is a gift!
I love making things for people, and it validates my feeling of accomplishment when they love it!
Here I will be sharing my projects or ideas for all different types of occasions or maybe neat things for the home, for kids and even creative ideas for you and your special someone! I hope to have a little something for everyone.
---